SHAPING THE FUTURE
Wevo solutions for groundbreaking technologies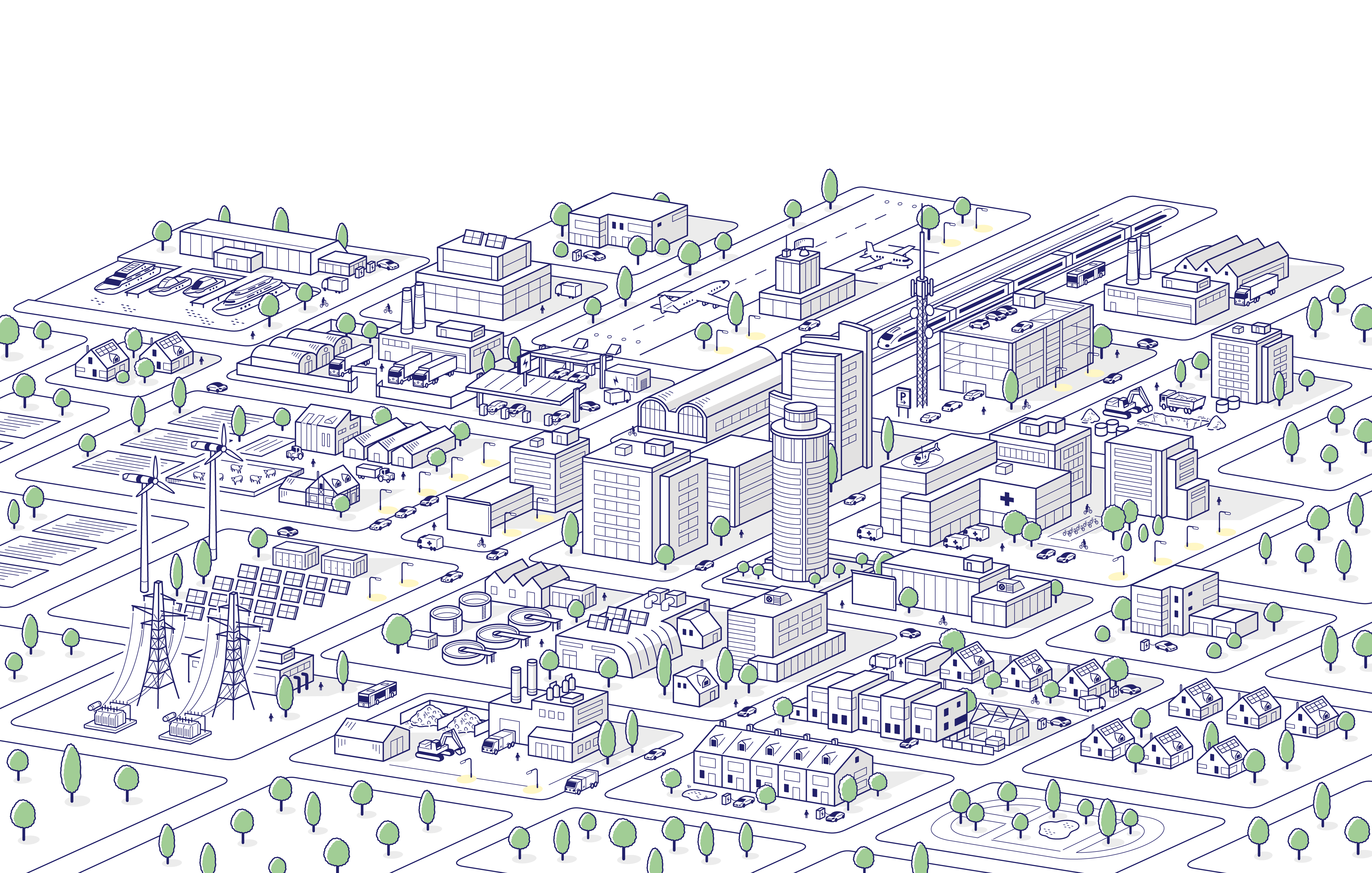 Wevo solutions for groundbreaking technologies
Wevo materials enable new technologies in many fields. More than 75 years of experience in development and applications have gone into our products. The outcome: customised solutions based on polyurethane, epoxy resin and silicone.
From potting compounds to adhesives and sealants – Wevo materials are versatile. They provide protection for components, create design freedom and can simplify the manufacturing process as needed. Our solutions are often not immediately visible – but they play an important role in ensuring the proper functioning, safety and quality of modern electrical and electronic components.
As such, Wevo products create opportunities for a variety of technologies and innovations. That makes them indispensable in many fields.